Joe Frisbie, Founder & COO at Sustainable Practices Associates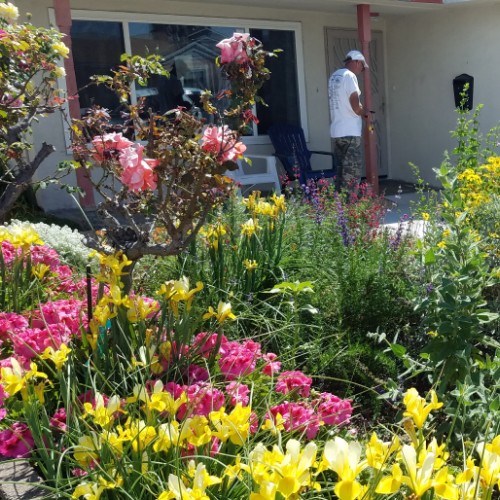 I am a part of an amazing untapped industry. The work we do provides benefits across multiple socioeconomic stratus; to individuals, the local community and even on a global scale.
While economic opportunity is increasingly found in urbanized areas. Yet research across multiple disciplines have come to the conclusion that natural settings improve the spirit, the mind and the body. That open spaces provide communication and access across multiple socioeconomic classes.
Many if not most urban development problems; clean air, sanitation, overcrowdedness, Green House Gas mitigation, noise pollution, entry level skilled job development, clean water, accessibility to locally sourced food and others can be solved or mitigated much more efficiently through the integrated use of Green (landscape) solutions.