Fadeke Ayoola, CEO at NET Africa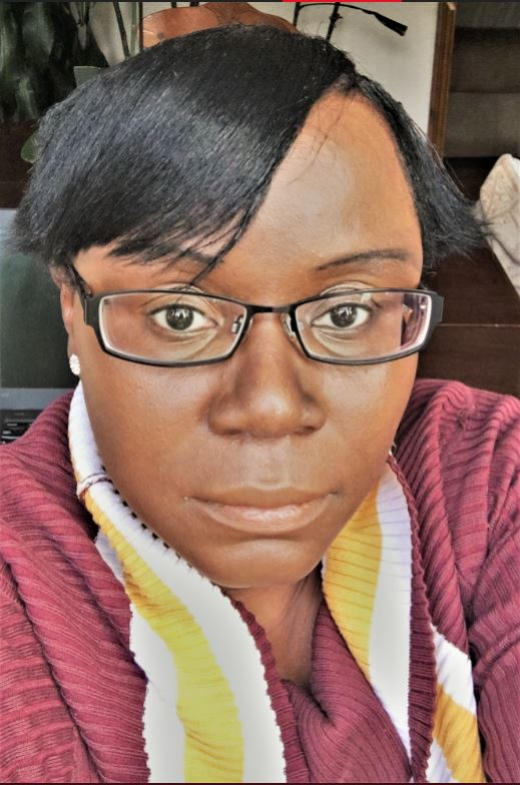 Skilled in Environmental & Economic Accounting. Environmental Management Systems, Environmental Data, Monitoring, Environmental Auditing, Environment Risk Management, Corporate Governance, Research, and Mobilising Finance for Innovative Environmental Technology. Strong consulting professional with a ISO 14001:2015 Lead Environmental Auditor focused in Environmental Auditing from SAI Global.

Extensive knowledge of natural resources risk assessments, data, knowledge management for decision making. Experience of assessing water bodies and improving environmental management.