Working Together to Save Shanghai Wetlands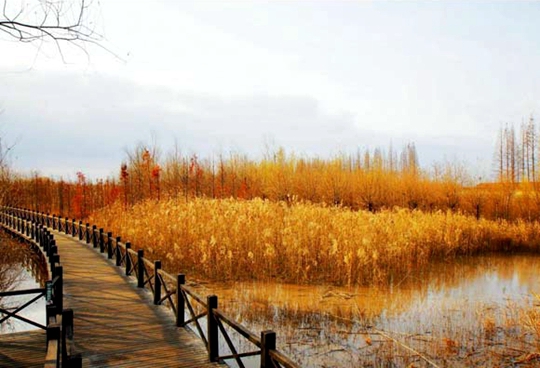 Shanghai's lawmakers have urged a unified approach to protect Shanghai's 377,000 hectares of wetlands.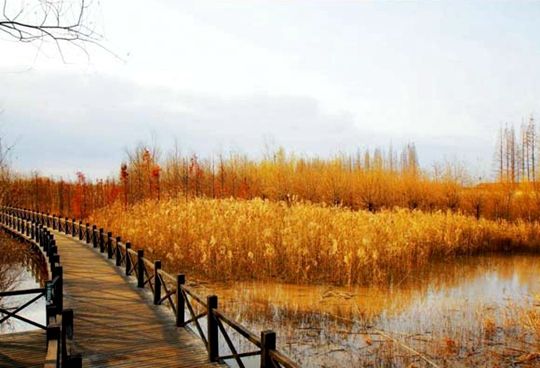 Image: Shanghai Chongming Xisha Wetland Park; Source: E astday
They stated that responsibility was spread too much among various departments, reducing efficiency and coordination.
Only about 34 percent of Shanghai's wetlands are protected. "Shanghai needs unified regulations to standardize the management of wetlands and each department's responsibilities," said Yang Wenyue, director of the Shanghai Greenery and Public Sanitation Bureau's regulation and policy department.
"The unified regulation should make clear the principles of wetland protection and utilization," Yang said at the annual session of the Shanghai People's Congress.
"The wetlands should be rated according to their location, function and importance," Yang said. "Project developers must acquire certificates before building nearby."
A survey in 2014 found Shanghai's wetlands were home to more than 320 species of plants, 450 species of animals and more than 180 kinds of birds.
Wetlands are also important for agriculture and ecological balance.
"The wetland environments are under threat from the rapid development in the city and a unified system of regulation would help restrict pollution and exploitation," Yang said.
Source: Shanghai Daily