Wetland Destruction Irks Leaders in Gulu Municipality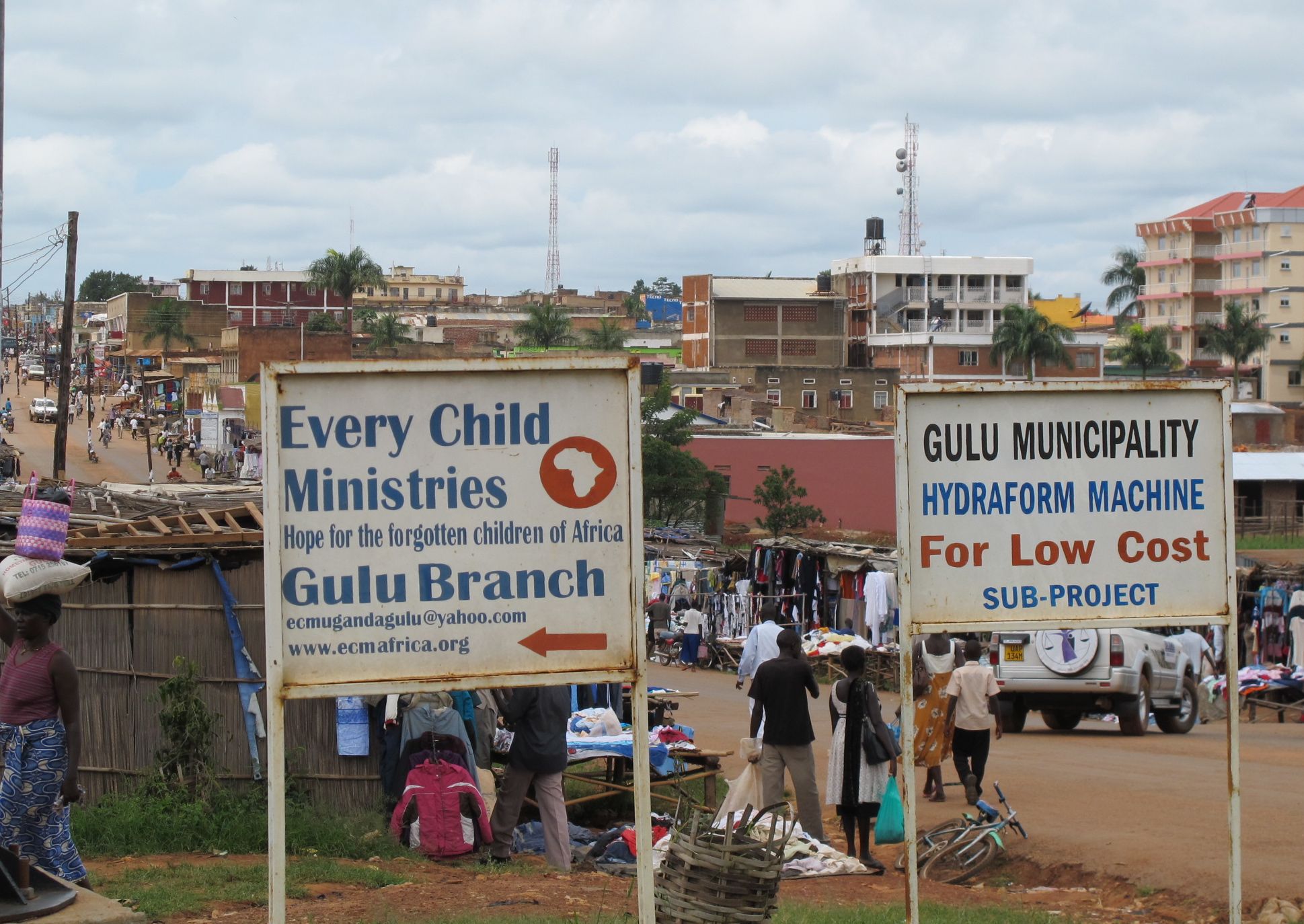 Gulu Municipal Councillors are calling for the demarcation of wetlands within the municipality, arguing that the level of encroachment is on the rise.
The most affected wetlands are, Pece Channel, Wii Aworanga, Aywee, Bwana- Gweno, Oyitino and Layibi, all in Gulu Municipality.
In 2014, the environment department started demarcating the wetlands, but this was halted, leaving several local farmers and developers to continue destroying the natural resource.
However, in the new financial year, the above wetlands are earmarked for demarcation
Mr Francis Okello Amodo, the councillor for Labourline parish in Pece Division says the destruction of the water catchment areas has not only led to the drying up of wetlands, but also contamination of water sources.
"Water sources that lie along the Pece Channel are contaminated by leakages from the sewerage lines especially during the rainy season," said Mr Amodo.
Mr Denis Nono, a resident, says it is very disheartening that instead of restoring the wetlands, farmers have continued to open up land for vegetable gardens.
The Gulu municipality environment officer, Mr James Ocaka, explained that they halted the implementation of eviction because all wetlands have not been demarcated.
"All the wetlands need to be demarcated, so that those who are encroaching on them are aware of the boundaries," he said.
He added that by July this year, the eviction process will kick off with the help of enforcement departments.
Source: All Africa