San Luis Valley wetlands, riparian habitat study to document change in So. Colo.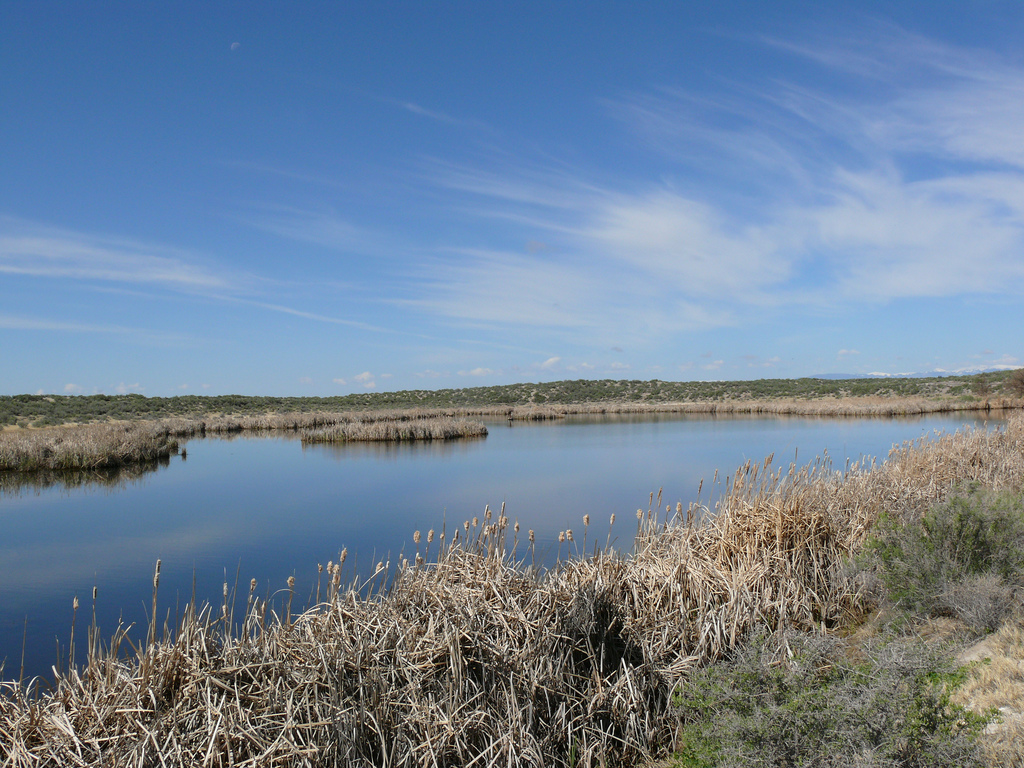 A San Luis Valley consulting firm is undertaking a study of wetlands and riparian habitat that state and federal wildlife officials hope will help their management efforts in the face of climate change and pending groundwater regulation.
The $228,000 project by Wetland Dynamics will look at past and present wetland habitat across the valley, agency capacity in managing that habitat on their respective jurisdictions and the needs of 35 species.
Jenny Nehring, a partner at Wetland Dynamics, said the agencies have a good understanding of what they manage inside their boundaries but the study will make it easier for them to collaborate.
"A valleywide perspective of how these wetlands function as a whole to provide resources for wildlife is not well understood," she told the Rio Grande Basin roundtable earlier this week. "This effort will help us determine where we have information gaps regarding changes in historic habitats and populations."
Source: The Pueblo Chieftan