Reviving a Lake Using Artificial Wetlands in Delhi (VIDEO)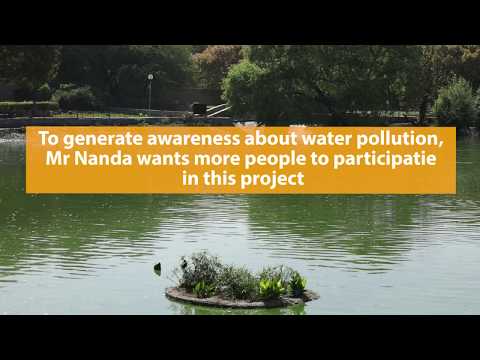 Tarun Sebastian Nanda, a civil and environmental engineer has taken up a project of cleaning the Hauz Khas lake in Delhi by using artificially constructed wetlands. These wetlands act as biofilters and are far easier to maintain than mechanical treatment plants.
Constructed wetlands are a cost-effective method of treating wastewater and polluted water bodies.
Source: Down To Earth