Plan to Restore Anacostia Park Wetlands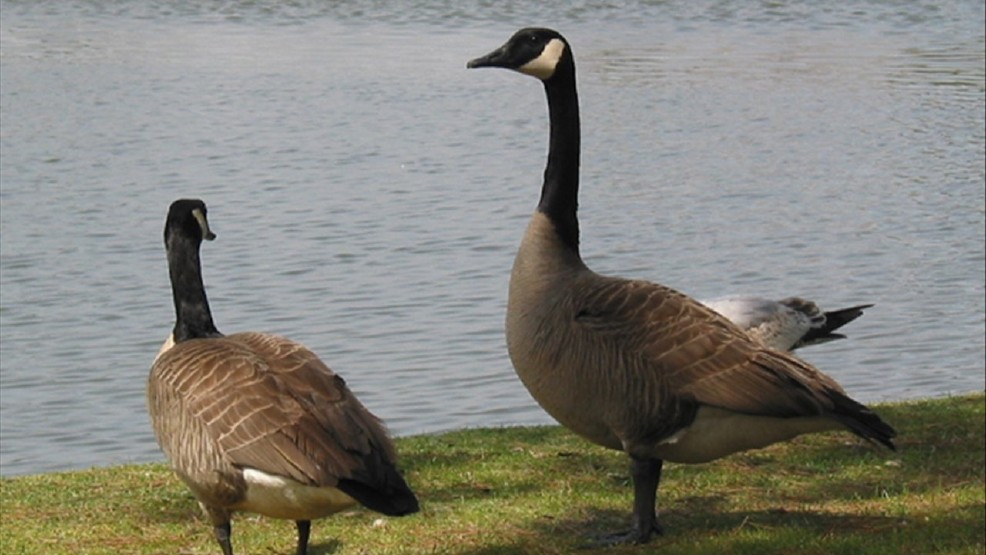 A restoration plan had been made in order to help preserve the Anacostia Parks' wetlands, some of the last remaining tidal wetlands in the capital
The plan lays out three end goals - to promote the livelihood of the wetlands, create a healthier, cleaner Anacostia River ecosystem and better manage the Canada goose population. It's called the Anacostia Park Wetland and Resident Canada Goose Management Plan.
The entire river ecosystem relies on regenerating the tidal wetlands, which clean the water and offer shelter and food resources for native species. The wetlands can be restored by reducing the overabundant geese population and managing invasive species, which add pressure to the ecosystem, according to environmental officials. The restoration plan also includes creating thriving wetlands by strengthening shoreline buffering and preventing soil erosion.
One of the biggest strains on the Anacostia Park wetlands is an overabundance of resident geese in the park.
"The current population of resident, non-migratory Canada geese has and continues to strip vegetation from park wetlands, threatening the health and sustainability of the Anacostia River corridor," park officials report.
Canada geese are a migratory species that have always been seasonal visitors to the area but a non-native subspecies of Canada geese were introduced for sport hunting in the mid-20th century. The abundance of food and lack of predators encouraged the sub-species to stay in the Anacostia wetlands year-round, straining the environment.
The National Park Service plans to lower the population through lethal control, meaning capturing and euthanizing, and through reproductive control by means of oiling geese eggs. The service cited the use of these practices for over 15 years as the "most effective and humane methods."
The breast meat of the geese is suitable for consumption and the National Park Service plans to donate the meat, which will be first tested, to organizations to help those in need.
The National Park Service plans to "carefully monitor wetland regeneration and make adaptive management decisions based on its progress. The plan also includes education efforts related to no wake zones because waves can wash away new vegetation and cause erosion."
Source: Fox News