123 Wetlands Rehabilitated in South Africa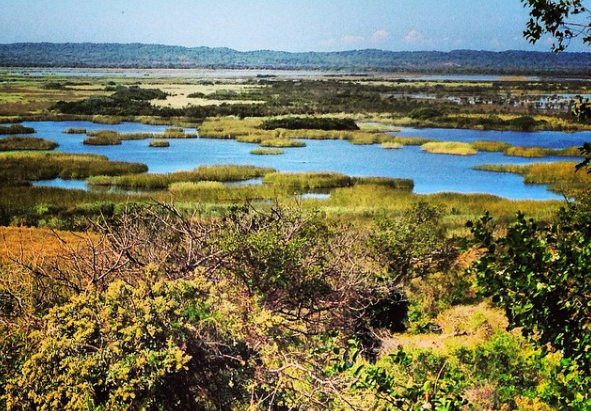 The Department of Environmental Affairs says their Working for Wetlands Programme managed to rehabilitate 123 wetlands in South Africa over the past financial year, between 2015 and 2016.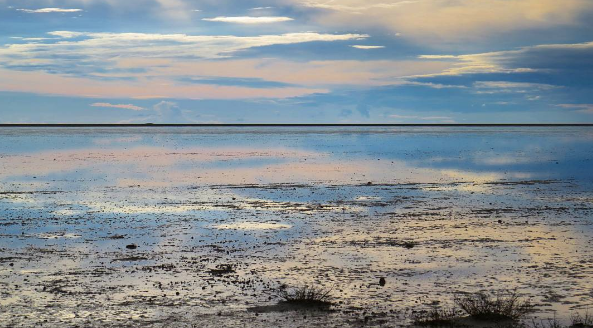 This, after they invested R1 billion into the rehabilitation of a total of 1 200 wetlands around South Africa since the inception of the programme, started in 2000.
Wetlands are among the most threatened aquatic habitats in South Africa and the whole of southern Africa.
Due to bad land management practices such as effluent disposal, overgrazing, unsustainable crop production, pollution, urban development and erosion, many of these most valuable resources on this continent are struggling to flourish as they should.
South Africa alone is home to no fewer than 17 Ramsar sites. The term refers to a wetland site of international importance under the Ramsar Convention.
The Convention on Wetlands, known as the Ramsar Convention, is an intergovernmental environmental treaty established in 1971 by UNESCO, and coming into force in 1975.
In the whole of southern Africa, wetlands play perhaps the most crucial role in maintaining our rich natural resources of flora and fauna. Places like the Okavango Delta, Etosha Pan, Lake Oponono and Cuvelai in Namibia, the Bangweulu Swamps of Zambia and SA's very own iSimangaliso Wetland serve as prime examples.
To curb the demise of the wetlands in South Africa specifically, the Working for Wetlands programme is mandated to protect, promote the wise-use and rehabilitate degraded wetlands all over the country.
The programme started with a small rehabilitation interventions but has grown to involve over 450 interventions being implemented each year.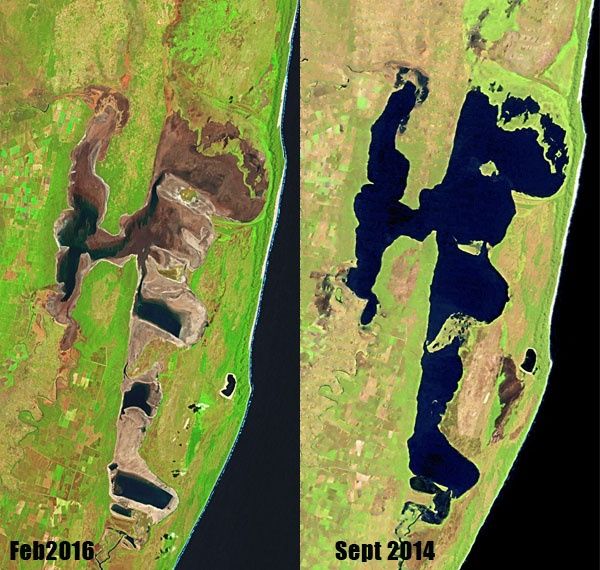 Why are wetlands important?
They play a critical ecological role as they moderate water flow and regulate water quality.
Wetlands also store water during wet periods preventing floods and ensuring supply of water during droughts - like the one South Africa is experiencing at the moment.
Wetlands also purify water and control soil erosion.
The iSimangaliso Wetland Park, the most prominent of SA's Ramsar sites, contains three major lake systems, eight interlinking ecosystems.
The meaning of the Wetland park is 'miracle and wonder', and it was South Africa's Inaugural World Heritage Site, first declared in December 1999 in recognition of its superlative natural beauty and unique global values.
The 332 000 hectare Park still plays host to some 700-year-old fishing traditions, most of South Africa's remaining swamp forests, Africa's largest estuarine system, 526 bird species and 25 000-year-old vegetated coastal dunes – among the highest in the world.
Source: Traveller 24